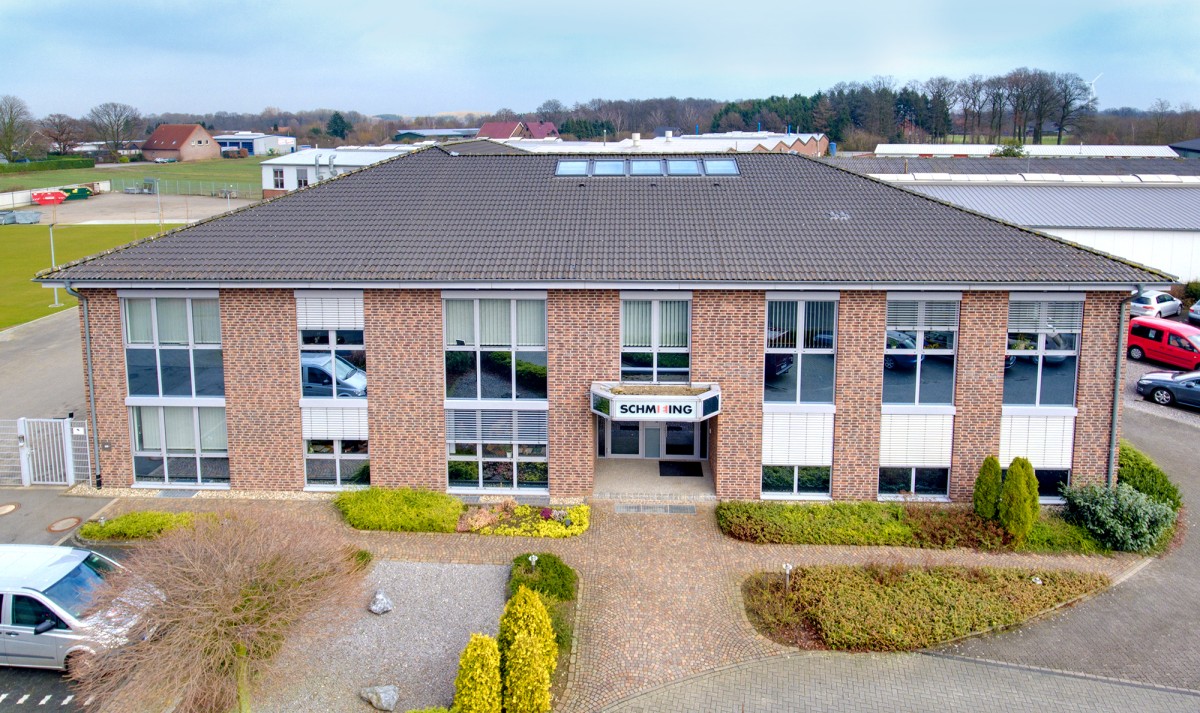 Welcome to Schmeing.
We are one of the most traditional employers in Raesfeld. As a production and distribution location for precision components for gauge parts tufting as well as high-quality plastic products, Schmeing today is a company with a great deal of future to offer.
Schmeing is a subsidiary of the Groz-Beckert Group, Albstadt. With over 9,000 employees worldwide Groz-Beckert is the world market leader in the production of precision components for the entire textile processing chain, with production and distribution sites in all the important centres of the textile industry.
The following links will give you direct access to the websites for the following products:
Tufting tools: www.groz-beckert.com
Plastics components: www.smg-plastics.de
Contact
Schmeing GmbH & Co. KG
Ostring 26
46348 Raesfeld
Germany
Phone: +49 2865 909 0
Fax: +49 2865 909 266